Ableton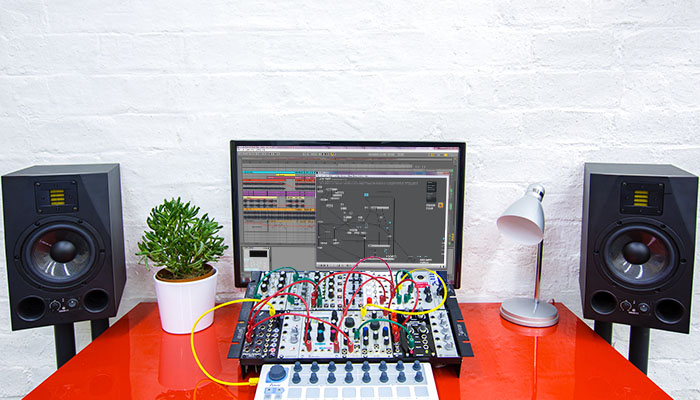 Shoogle Studios has teamed up with Soma Records in Glasgow to offer a new range of affordable courses in electronic music production. You will be taught by Soma artist and Ableton Certified Trainer Simon Stokes (Petrichor) in the art of creating music using Ableton Live 9 software - the latest and greatest software for electronic music production. With many years of experience teaching Ableton Live, releases on record labels worldwide including Soma Records and international touring experience as a DJ and live act you will be learning from an industry professional.
Visit shooglestudios.com for more information.
DJ
Skapade's DJ lessons are the perfect option if you're looking to learn from scratch or work on your skills. Whether you're aiming towards being a globetrotting DJ or a resident at your local nightclub, SKapade will make sure you're ready! You will be taught on industry standard equipment (CDJ's, Technics, Traktor, Serato) from our in-house, world-touring Professional DJs.
Visit skapadestudios.com for more information.